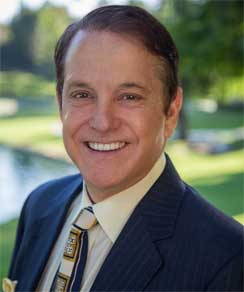 Loren Lillestrand,
Founder & President
Loren is passionate about helping leaders grow their team through executive coaching, team building and people development. His extensive experience using consultants while in corporate leadership gave him the insight necessary to foster a successful consulting practice.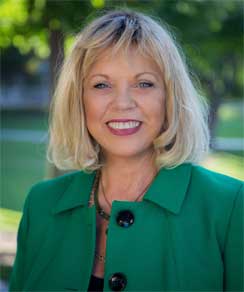 Sylvia Nash,
Senior Consultant
Sylvia is a leader of leaders, driven by the excitement of serving others. She's a facilitator of growth and positive change and her considerable experience is dedicated to helping clients get where they want to go.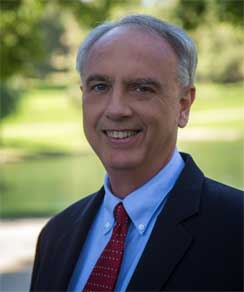 Dick Durant,
Senior Consultant
Dick developed his skills from the "ground up". He embodies exceptional integrity, dogged persistence, mental acuity, relational elegance and financial acumen; all of which converge to make him an outstanding resource for our clients.