We know first hand: leaders carry a significant weight of responsibility within an organization. While working with our team, you'll notice a consuming desire to make your life easier.
Your Agenda Rules
We will address the issues you see as important. We get on our client's agenda and we stay there. There is no "consultant-knows-best" types telling you how to run your life and business.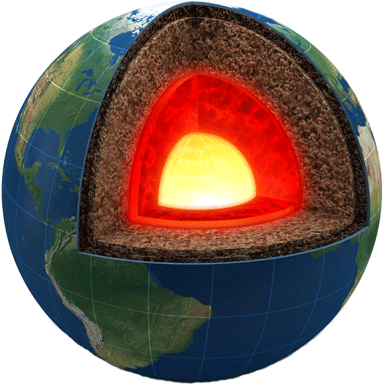 We Roll Up Our Sleeves
Ideas within an organization are plentiful. We're not hired to add to the pile of things to execute. Whenever possible, we'll step in to get things done and at the very least we'll prepare a preliminary game plan. However, in many cases, we can "turn key" a project for you.
Risk Reversal
Client satisfaction is a top priority for Lillestrand Leadership. We take the risk each day so you don't have to worry. If, you do not feel the services merit the fee, simply let us know at the completion of each day and you will not be billed.